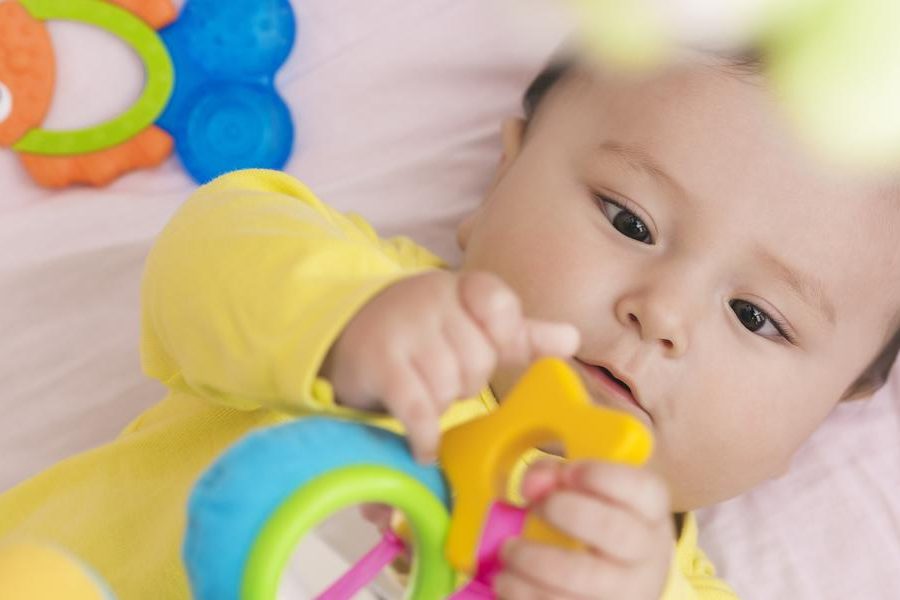 This class is designed to build strength and coordination while making new and exciting friends! Here we focus on sensory play, music, singing, arts & crafts and story time. 
ARTS AND CRAFTS
(All Ages)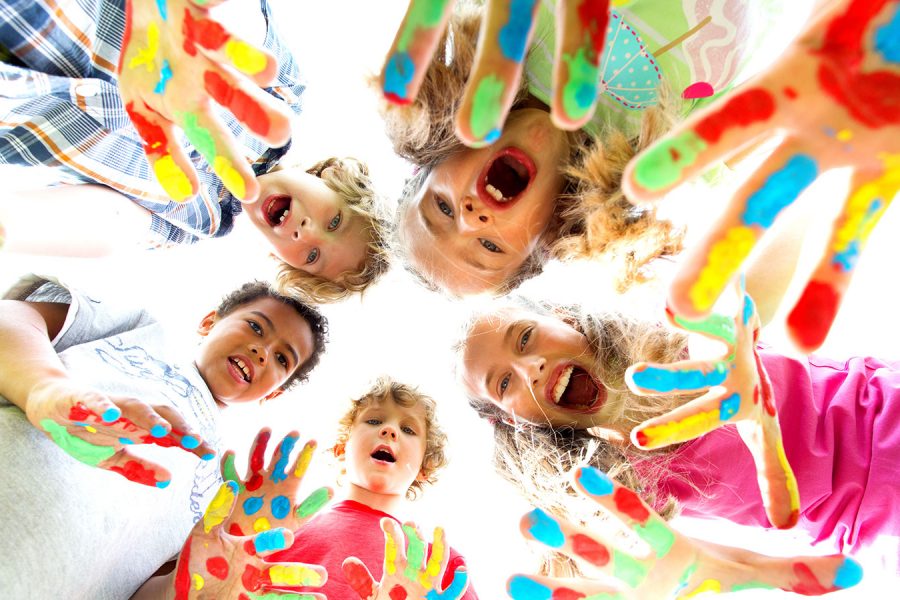 These classes are a fun way to promote creativity in children. Through using their hands to form objects, this type of instruction allows children to bring their thoughts and ideas to reality.
OPEN PLAY (ages 4 months - 8 years)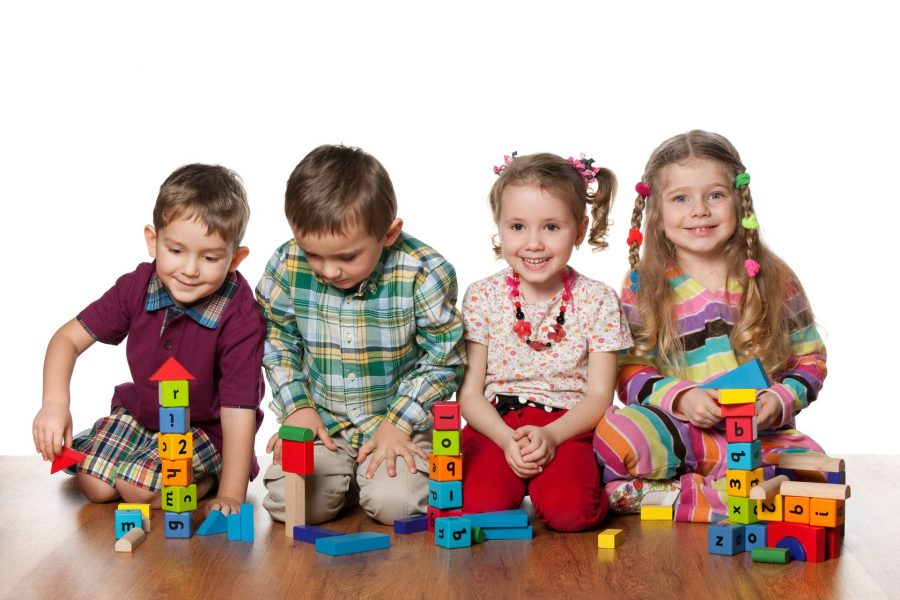 Come join us at any of our open play hours for full access to what Play La La has to offer.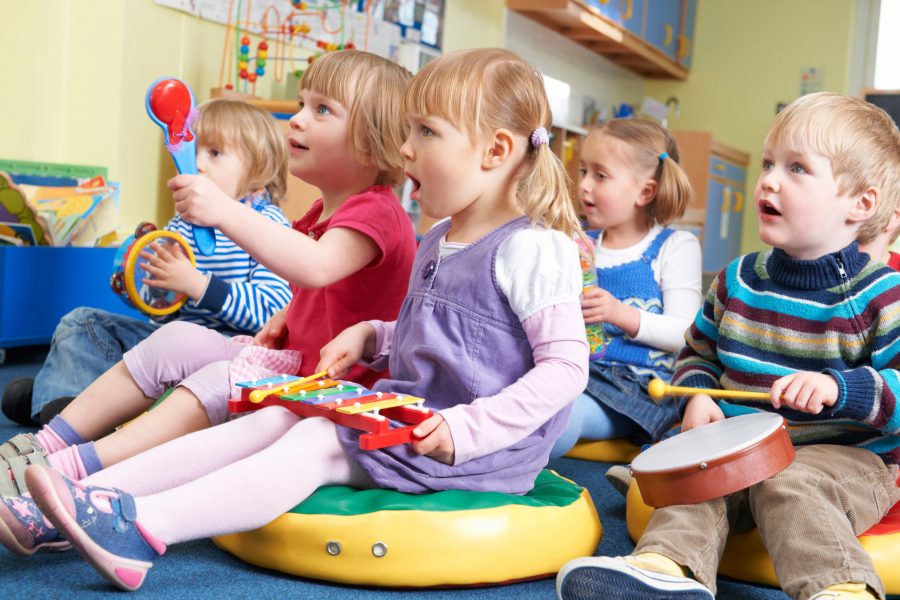 Your child will be singing songs, dancing and playing instruments in addition to pre-school skills.